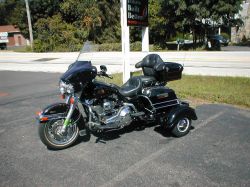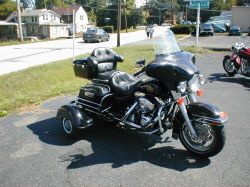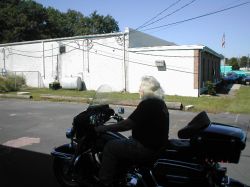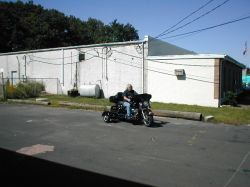 Insta Trike An attractive, affordable, and functional alternative to conventional trike conversions.
Bikes Built Better has installed and tested the Insta Trike and recommends it to those looking for an alterative to conventional Trike builds. After installing this kit for a customer I personally rode it to Maryland an various roads and was quite pleased to the way it handled. For those of you who may have the need for a trike but want to save thousands off the cost of a convention trike will love this kit available now available with upgraded 12 inch aluminum wheels.
Very fast installation and removal for the trike or bike experience.
No modification to stock motorcycle frame or drivetrain
Completely removable for easier resale of motorcycle
No loss of ground clearanceIndependent wheel suspension and adjustability
Flat stable cornering
Trike stability with much smoother ride
Full access to stock saddlebags
Available for over 100 makes and models of motorcycles
Minimal impact on fuel economy
Available in standard 8 inch wheel or deluxe 12 Aluminum wheel package