State of the Art Technology Old Fashion Service that's what sets us apart from the rest.
Whether your in for maintenance service or having a full blown tricked out custom built by us our customers concerns are our number one priority. Most motorcycle shops are either dealers or gray area type places. We want to work with the rider that wants a something extra from their bike, improved tires, better ride-ability, more comfort, safety, greater convenience, dependability, performance.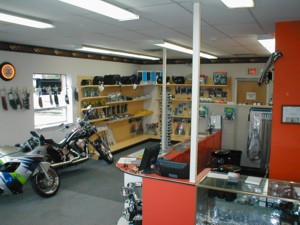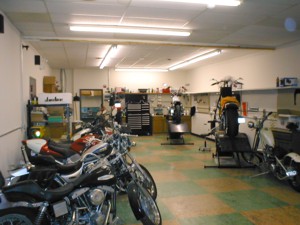 Real Bikes Real World
Tuning and sweetening of bikes can take something ordinary and make a bike a joy to ride or something very very special. Sometimes it's something small that can make the difference between a good riding motorcycle and a great experience.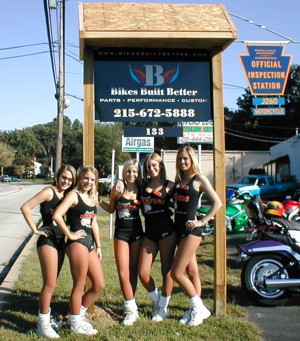 Greater comfort and control makes for a significantly safer machine and rider, the more the rider and machine are assimilated, the better the experience and more safely the two can react to a situation encountered on the road on any conditions.
Our Philosophy is simple a good ride is a good ride. Weather your a Sport Bike, Metric Cruiser or Touring, Classic, Antique or Harley Davidson Rider you want the most from your machine and we can help with parts accessories and service for all makes. Want to make your bike something really special.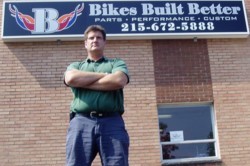 Joe Rider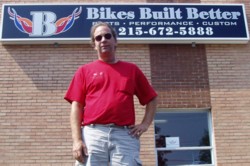 Chuck Chop62