Full Service Motorcycle Shop
Servicing Most Makes and Model Street Motorcycles
Maintenance, Repairs, Performance, Dyno Tuning & Custom Paint and Accessories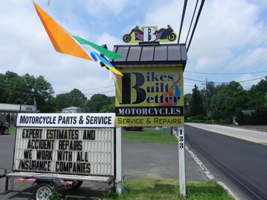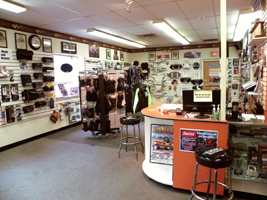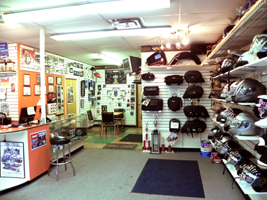 Customer Satisfaction
Is Our #1 Priority
Friendly knowledgeable staff and well stocked motorcycle parts and accessories showroom.
Full service motorcycle shop with a friendly
atmosphere and the resources to make your motorcycle something very
special and unique with reliability and performance.
PA State inspection while you wait,
No appointment needed.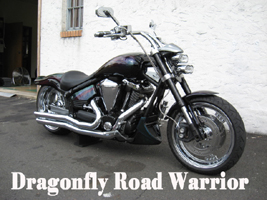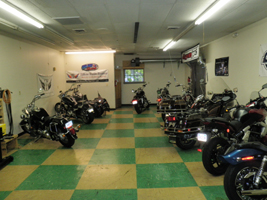 Motorcycle Customizing
Whether you're in for routine motorcycle maintenance, service, or having full blown custom work done by us, our customer's concerns are our number one priority. We want to work with the rider that wants something extra from their cycle. Whether you want improved tires, better reliability, more comfort, increased safety, improved performance or just a killer custom look, we will see that you get what you want from your motorcycle.
Safe and Secure indoor motorcycle storage while your ride is here with us.
The owners and employees of Bikes Built Better are all avid motorcyclists. They ride Hondas, Harleys, Suzuki's, Triumphs and whatever else comes along. They ride on the street, on the track, in the dirt and occasionally on the sidewalk.